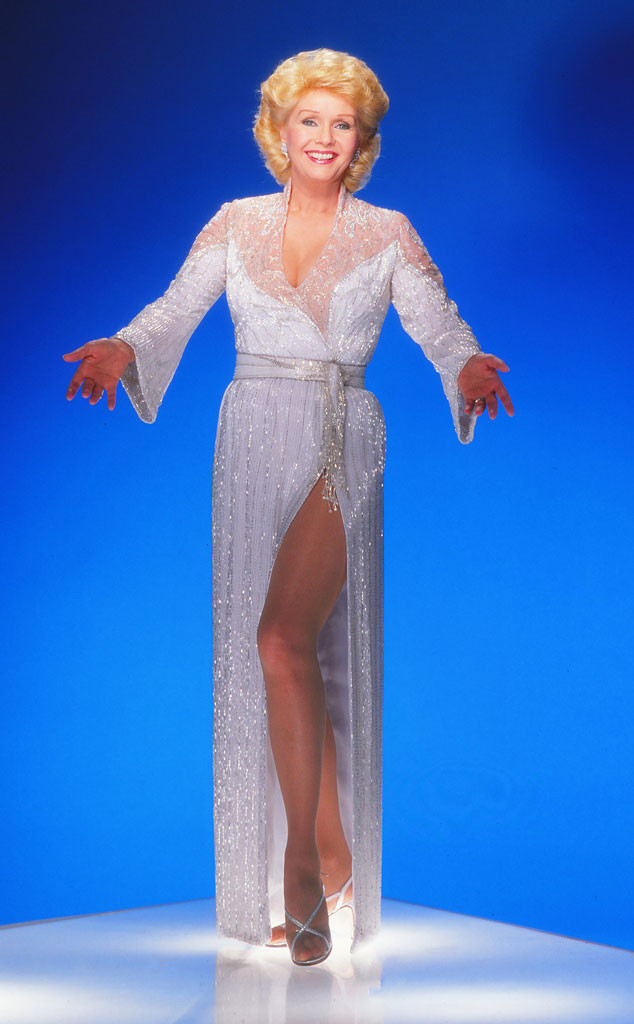 Harry Langdon/Getty Images
Hollywood is a little bit dimmer now that one of its brightest stars has faded.
Debbie Reynolds—star of Singin' in the Rain and other film classics—died Wednesday at age 84, just one day after her daughter, actress Carrie Fisher, suddenly passed away at age 60. In light of the tragedies, Reynolds' fans and friends took to social media to share their sympathies.
One of the most heartwarming tributes came courtesy of Kristen Anderson-Lopez (of Frozen songwriting fame). The Grammy-winning lyricist's chance encounter with the screen legend serves as another reminder of how generous Reynolds was with both her talent and her time.