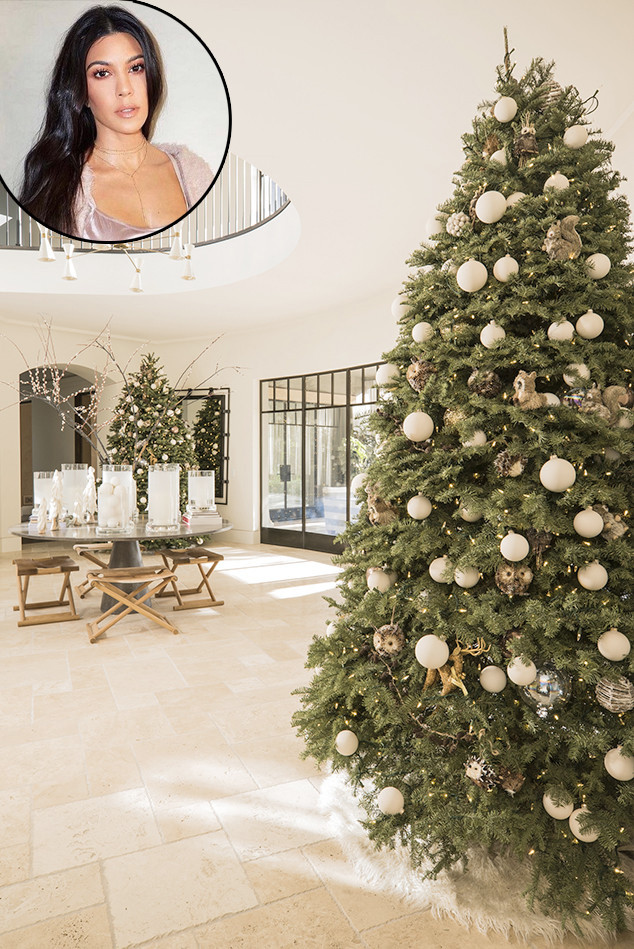 Courtesy KourtneyKardashian.com
These impressive stars did a whole lot more than just deck the halls with boughs of holly this Christmas.
From the traditional to the modern and eclectic, there are endless options when it comes to trimming the tree for the holidays.
Fortunately for some celebrities, ornaments are their forte and thanks to a little thing called social media, fans now can get an up close and personal look at A-list stars' grandest Christmas decor, including their house's centerpiece—the tree.
Here's a collection of our personal favorites for 2016—try not to get green with envy!