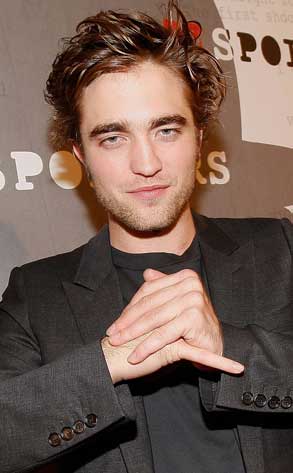 Chris Polk/Getty Images
Hey Mzzz B!tch, I'm wondering how this recession will impact the A-listers? Will those beautiful people have trouble finding work? Are they still eating out?
—Mallie, Ohio
Unfortunately, we Angelenos still need Nicole Kidman more than ever. For at least the next several months, she and her mesmerizingly glassy forehead will continue to get major millions for movies, along with The Clooney and Brangelina and Reese Witherspoon and her very pointy chin.
And they're all eating—or pretending to eat—as much as ever. More on that in a second.
According to some reports, only the very tippy-top A-list is earning major bank right now. But then again, even middling stars are getting pretty hefty pay raises these days. Do I happen to mean the stars of Twilight? But of course ...