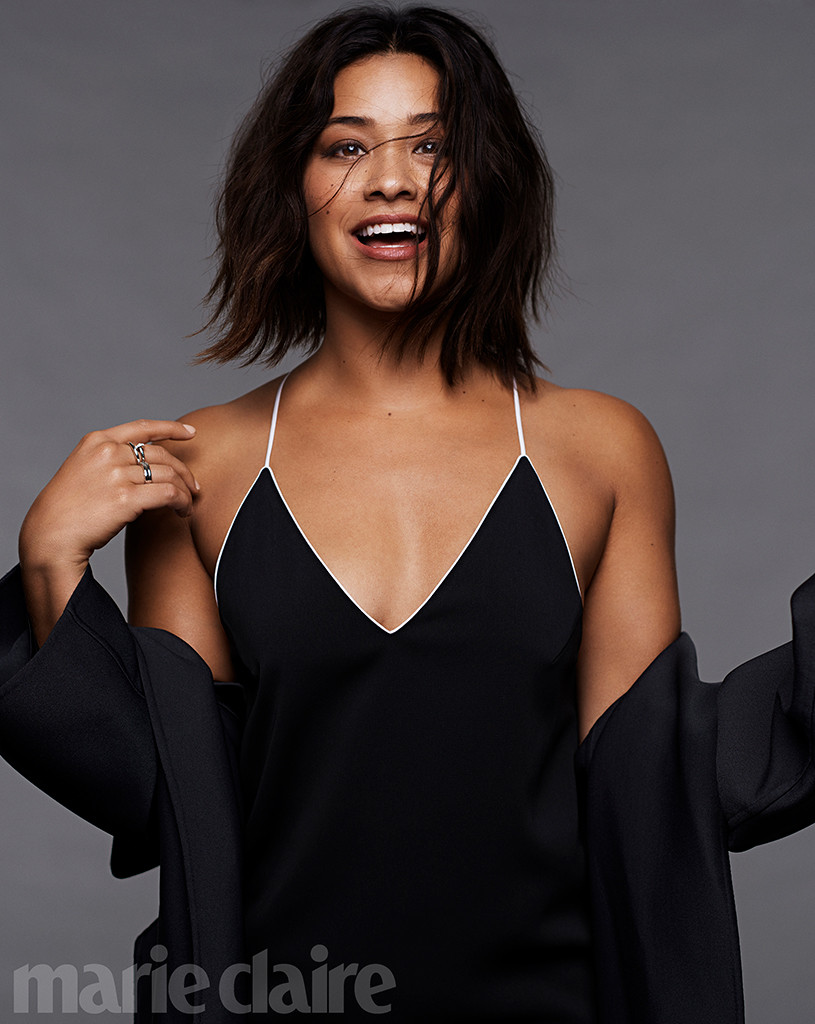 Jay Welters for Marie Claire
In Gina Rodriguez's interview with Marie Claire, she's made one thing crystal clear—it isn't about the money for her.
The 32-year-old star says she's made a critical choice, "I decided I was going to take roles that progressed the image of Latinos in the industry, and I was going to choose those roles over money. I wanted to make sure I was contributing positively and not allowing limitations to dampen my experiences and my journey."