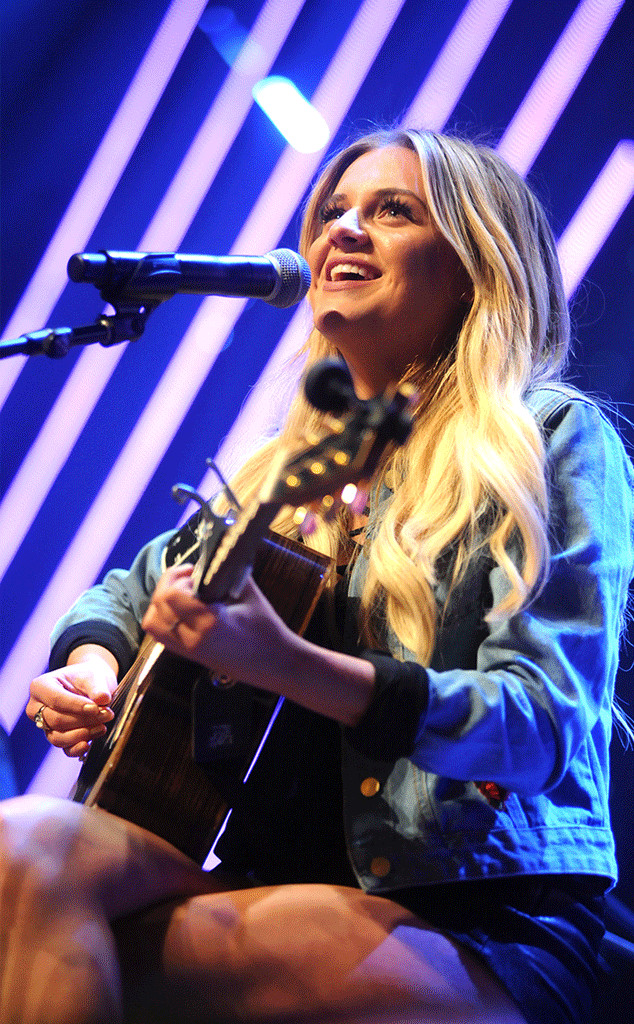 Timothy Hiatt/Getty Images
Congratulations to Kelsea Ballerini!
The 23-year-old country music star was nominated for her first Grammy award Tuesday in the Best New Artist category. Ballerini spoke to E! News exclusively about the big honor and opened up about where she was when she found out and how she's feeling.
"No! Of course not, not at all," she responded when asked if she expected to be nominated. "To me, every awards show is incredible whether its industry-voted or fan-voted. All of it's incredible. But the Grammys is the one. It's top-tier. It's the pinnacle. And just to be thought of as one of the five best new artists of this year is so flattering and so incredible and I'm super honored."