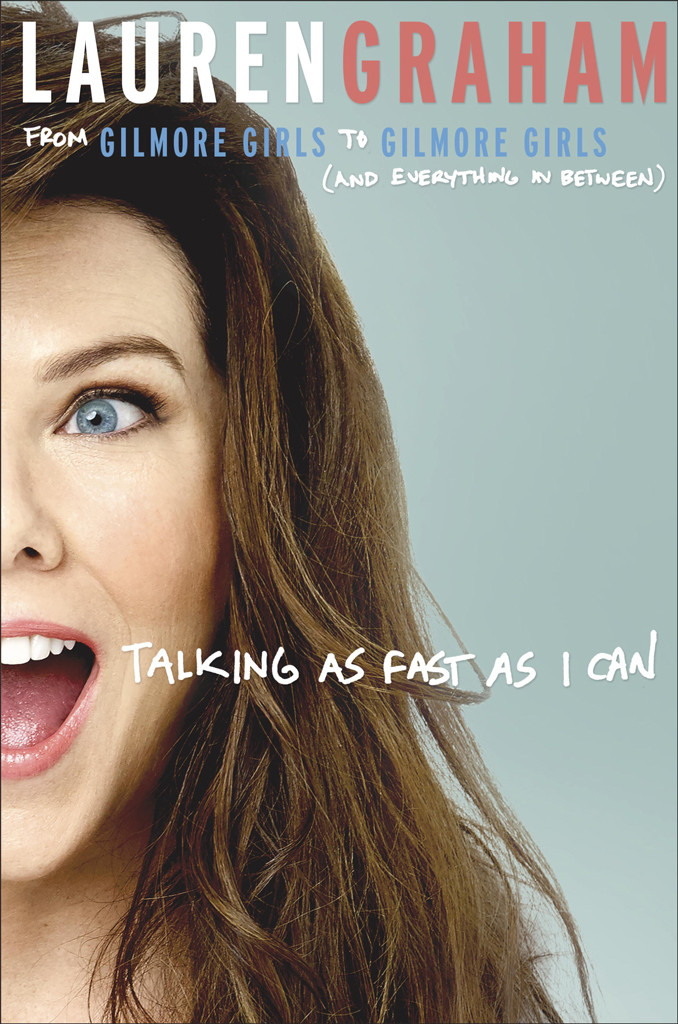 Random House Publishing Group
What a time to be alive for all the Gilmore Girls fans of the world.
Not only did Netflix revive the series in the shape of Gilmore Girls: A Year in the Life, star Lauren Graham also released her memoir, Talking as Fast as I Can, less than a week later after the show's premiere. Much to the delight of her fans, the memoir features plenty of scoop about the hit series in addition to anecdotes about her personal life.
Here are 10 things we learned from Graham's new book: