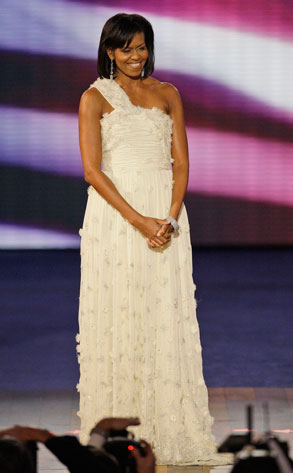 AP Photo/Alex Brandon
Dear Ted:
What's going on with Téa and Billy Bob? I saw pics of them at the Sundance festival, and I could swear there is more than a friendship relationship going on between those two. I haven't seen Téa look so happy in a long time. She certainly doesn't look like that with David in recent pics of them together.
—Linda
Dear Smelling Manure:
I'm sure they're just the best of friends, 'cause BBT looked mopey in those pics when Téa left Sundance.
Dear Ted:
We whores over at DListed have heard that Angelina Jolie's ex-bodyguard is due to write a tell-all about her, including the fact that she's been having a liaison with an "infamous female pop star" since just after the birth of Shiloh. Any thoughts on who this might be? The word "infamous" to me points only to one person, but the thought of that is really too horrible to contemplate! (I'm referring to our very own loony bin escapee Britney Spears of course). Any thoughts?
—Callitt
Dear A-list:
Brit has about as good of a chance with Angie as I do. B.S. ain't her type. Also define liaison, please. I mean, in this town and age, does that noun actually have any clout anymore?
Dear Ted:
Thanks for the plug on my "Equality" YouTube vid. I realize it is rather long, but I didn't want to edit the original music. Anyway, next time someone says that Obama didn't support gay marriage, he actually did at one time (up till he ran for president to appease a conservative base?).
—CB
Dear Flip-Flopper:
Then why is he going all John Kerry?
Dear Ted:
I've been piecing together your clues—is Lloyd Boy-Toyed Ralph Fiennes?
—Hi from New York