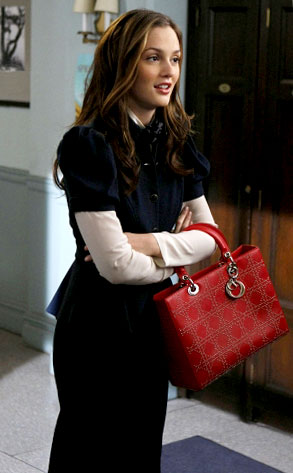 Giovanni Rufino / The CW
Will there ever be any luck for Bluck?!
We're talking, of course, about TV's hottest (and naughtiest) cat-and-mouse pair: Blair (Leighton Meester) and Chuck (Ed Westwick) on Gossip Girl.
All season long, fans have been dying to see them become a real couple. And now, sources are spilling some exclusive deets on where they're heading...but you might not like the answer.
Plus, if you want to know what's next on Lost, Bones, House or One Tree Hill, or whether Donna (Tori Spelling) will be with David (Brian Austin Green) on 90210, you should also read on for the exclusive scoop!
Grace: Who is the father of Violet's baby on Private Practice? Please say it's Pete!