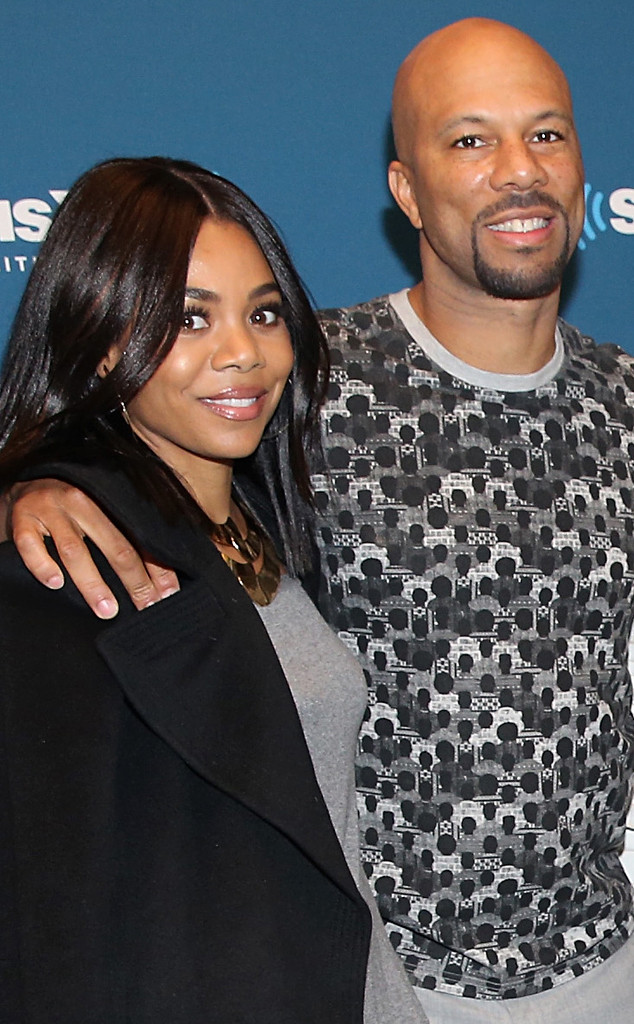 Robin Marchant/Getty Images
Common is clearing up any confusion—he and Regina Hall are just buddies.
The Oscar-winning rapper has been romantically linked to his Barbershop: The Next Cut co-star in recent reports, some claiming they've been secretly dating for nearly a year. However, he shot down the rumors loud and clear during a sit-down with The Breakfast Club on Wednesday, including false allegations that he wrote his track "Lovestar" about her.
"That's just my people—that's just my buddy," he said during the radio interview. "We never were in that space—you know, that's just like somebody I care about as a friend. We worked together and right now I'm just single, so."