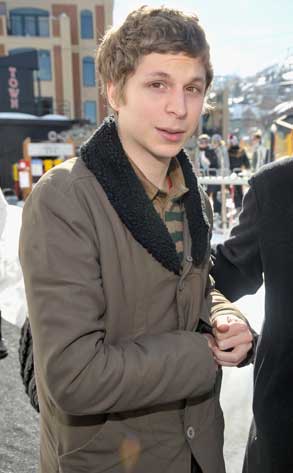 Frazer Harrison/Getty Images
Were there any real celebs at this year's Sundance Film Festival? All I kept hearing about was Paris Hilton, Kevin Federline's first baby mama and the very low-class Linda and Nick Hogan. I mean, if I were a celebrity, I think I might skip it myself. It seems like it's lost its appeal to the big names. Am I wrong?
—Beth
I suppose my mentioning of a Deschanel and Michael Cera wasn't enough for you. Well, you may blame Barack Obama.
According to Eileen Colavita, whose Spin Shoppe PR company ran one of the swag suites at this year's Sundance, most people left the film fest after just a few days, so that they could head to D.C. and take part in the inaugural balls.
Now, let's dispense with more of your Burning Q's.