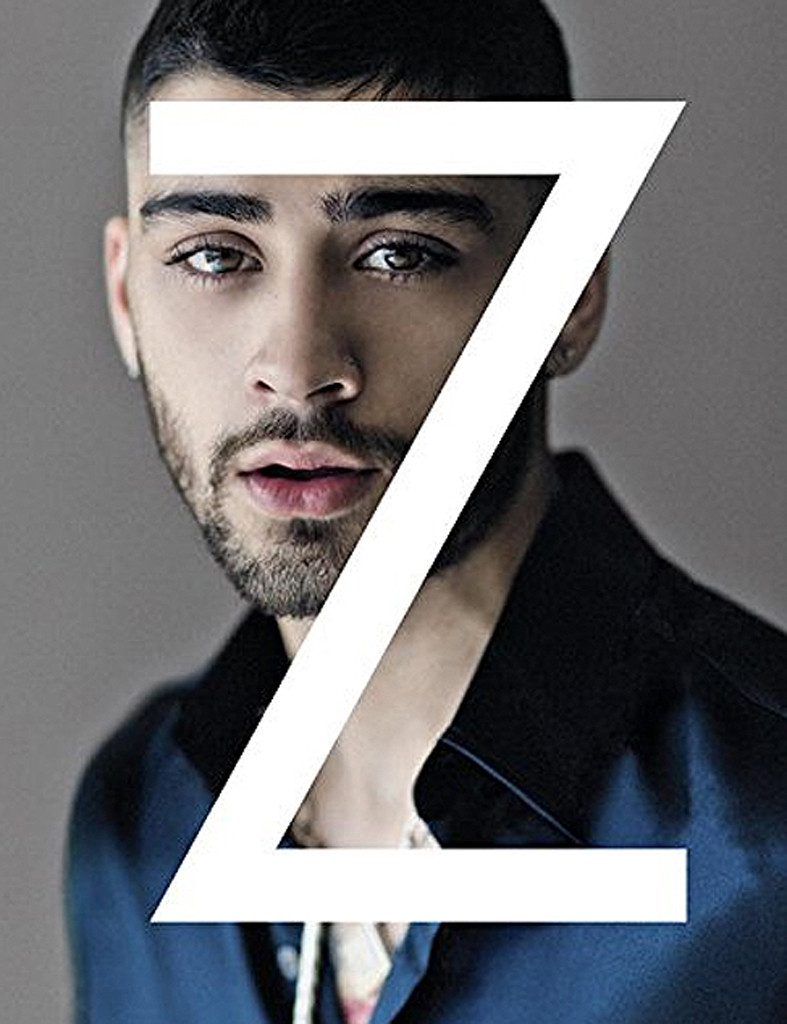 Delacorte Press
Zayn Malik continues to let his fans in on some of his biggest secrets.
The former One Direction crooner released his memoir, Zayn, Tuesday, and inside Zayn opens up about some of his biggest struggles, including anxiety and a past eating disorder. But when he was younger Zayn writes that he was a wild child, and it wasn't until plenty of time had passed that he learned what was wrong.
"[Growing up] I was pretty wild. I could never focus, couldn't get a handle on where my brain wanted to go. I was constantly getting in trouble," he writes.