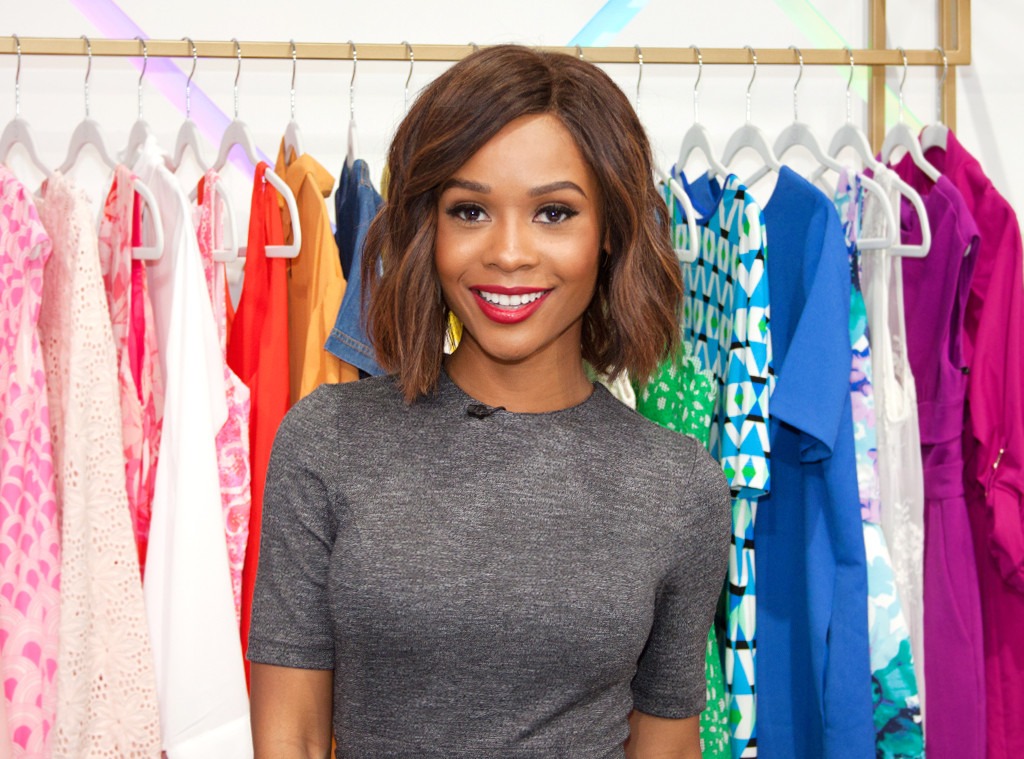 E!
We all look to the celebs to see what the newest trend are. That's a given. But with so many celebs and so many trends to try at home, keeping up is hard to do. Luckily, though, we're here to help you out!
Thanks to the new freeSTYLE show, once a week, E! News' own Zuri Hall and Cinya Burton will be joined by an industry pro to cover all things beauty and style with a focus on celebs, of course. The show will cover topics like new products you need to know and step-by-step makeup tutorials.
So, without further ado, here's a bit more about Zuri Hall!
The show airs every Thursday at 5 P.M. PST, so don't forget to tune in!