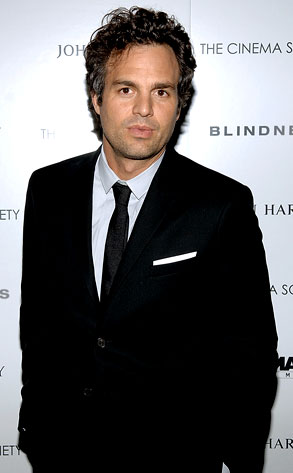 Jamie McCarthy/Getty Images
Mark Ruffalo's life is resuming some semblance of normalcy just over a month after his brother was declared dead of a gunshot wound.
E! News has learned that the still-mourning actor, who dropped out of a film in the immediate aftermath of his brother's death, is gearing up to return to work, directing and and starring in the tentatively titled Sympathy for Delicious.
"We're starting shooting in a week," says a production insider.