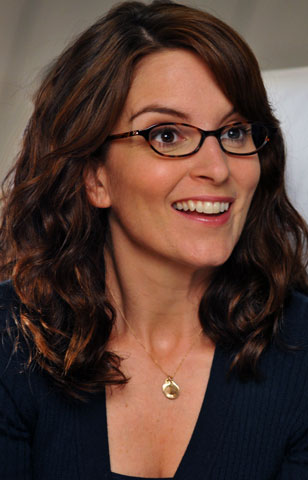 Nicole Rivelli/NBC
It doesn't take a rocket scientist or Dwight Schrute to figure out which two NBC comedies must stick around for at least another season: The Office and 30 Rock.
And so, in a move that's surprising to no one but still totally awesome, NBC has made an early announcement (four months before usual) to renew The Office and 30 Rock for the 2009-2010 season.
"These renewals represent our faith in The Office and 30 Rock as they continue to represent the gold standard in acclaimed and award-winning series," says Angela Bromstad, NBC president of primetime entertainment.
The Peacock network also picked up The Biggest Loser for next season.
So why didn't Heroes get the early pickup? And what's the 411 on Amy Poehler's new series, which now has a premiere date (April 9)? Check back for more info. The NBC suits have just started answering questions at the Television Critics Assocation Press Tour, and Poehler will be here soon after.