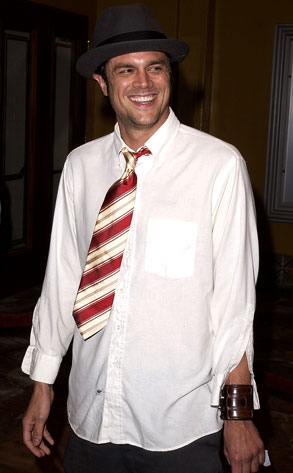 Steve Granitz/WireImage.com
Talk about a jackass move.
The Los Angeles City Attorney's office tells E! News that a criminal complaint will be filed against Johnny Knoxville after airport screeners found a grenade in the reformed daredevil's luggage early this morning.
"As he was being screened, security noticed an image of a hand grenade in his carry-on," says Los Angeles International Airport Police Sgt. Jim Holcomb. "Airport police and the bomb squad were called and it was determined there were no explosives or firing pin."
While the grenade thankfully wasn't live, Knoxville claimed the entire incident was a big misunderstanding and that he never intended to cause a scare at LAX.