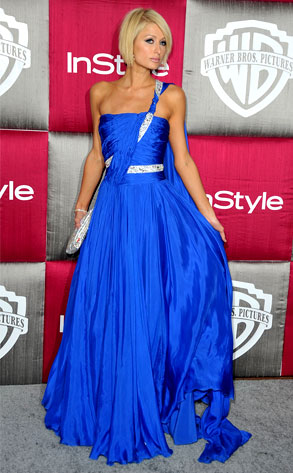 Frazer Harrison/Getty Images
It was bound to happen sometime.
Paris Hilton caught a virus.

Quiet your dirty minds, though. The heiress' website was hacked recently, exposing fans to a variety of dangerous viruses…computer viruses.
"Some parts of Paris Hilton's website were infected with malware, a nasty bit of viruses and spyware that can try to access your computer and get bank records and credit card numbers," Garry Scott, a spokesman for computer safety consultant ScanSafe, tells E! News.
"This is not the first time she's had these problems due to her high profile."