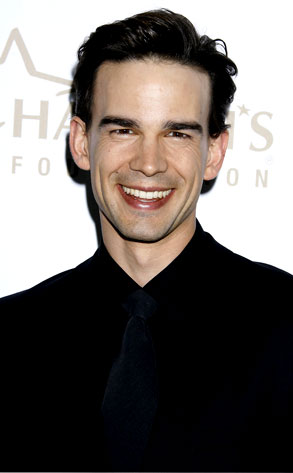 Jeffrey Mayer/Getty Images
Something really must be in the water on the Ugly Betty set.
Former Betty beau Christopher Gorham and his wife, Anel, welcomed their third child, daughter Alondra Cecilia Lopez Gorham, early Saturday.
"She's perfect," the actor told People magazine.
The couple has been together since college and have two sons, Lucas and Ethan.
The erstwhile Jake 2.0, who'll soon be seen in CBS's new drama Harper's Island, is just the latest in a seemingly long line of Betty babies. Ana Ortiz announced she's expecting and Rebecca Romijn gave birth to twins just last week, while Eric Mabius and his wife welcomed a son in December.