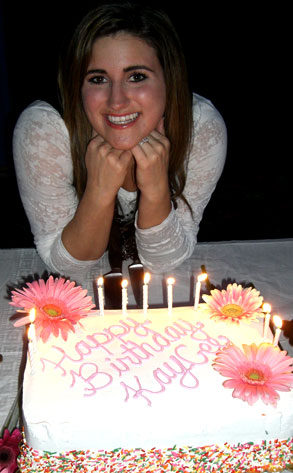 Members of the High School Musical posse returned to Utah on Friday to sing and dance, but they weren't readying for a fourth installment of the Disney franchise. They were toasting the wedding of Wildcats cheerleader KayCee Stroh and Ben Higginson.
Kaycee's rep, Scott Appel, confirms to E! News that the pair, both 24, exchanged "I dos" in a private Mormon ceremony at the Salt Lake Temple in Salt Lake City.
The HSM stars were "All in This Together" when Monique Coleman, Ryne Sanborn and Bart Johnson joined the celebration, but Zac Efron couldn't "Work This Out" and had to miss the affair in order to present at Sunday night's Golden Globe awards.

Reporting by Ashley Fultz