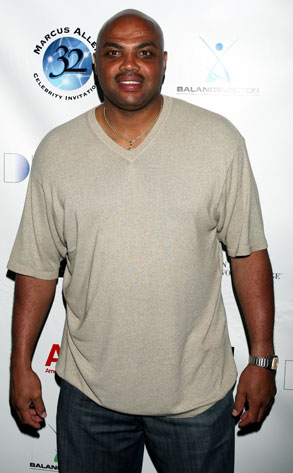 Arnold Turner/Getty Images
In his pursuit of…um, yeah… Charles Barkley unintentionally steered himself toward a sabbatical.
Hours after test results stemming from his recent DUI bust were released, TNT announced that the outspoken NBA commentator will be taking a leave of absence from his job as resident bon mot-provider for the network's basketball coverage.
Barkley's blood work—he refused a Breathalyzer test—showed a blood-alcohol level of 0.149, nearly twice the legal limit of 0.08 percent, according to the Gilbert Police Department.
Per the incident report, the former power forward was pulled over Dec. 31 in Scottsdale, Ariz., at 1:27 a.m. after officers saw him run stop sign. Once in custody, Barkley was at no loss for words, telling his arresting officers that he had been on his way to get oral sex—hence his haste—before he was stopped.