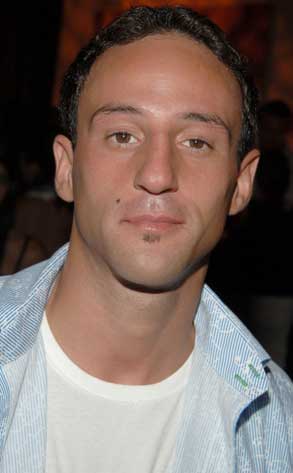 Stephen Lovekin/Getty Images
Just when he thought he was out, they pulled him back in.
Although former Sopranos actor Lillo Brancato Jr. was found not guilty of second-degree murder of an off-duty police officer last month, his legal luck appears to have run dry: He was sentenced today to 10 years in prison for his role in the botched burglary that preceded the New York cop's 2005 death.
He could have faced up to 15 years behind bars for his role in the incident.
The Bronx Tale actor was found guilty, along with an accomplice, of breaking into the Bronx home of an acquaintance in a bid to score painkillers. The residence was next door to the residence of 28-year-old NYPD Officer Daniel Enchautegui. Enchautegui went outside to investigate the break-in and wounded both men before being fatally shot.
Brancato's accomplice, Steven Armento, was convicted of first-degree murder and was sentenced to life in prison in November.