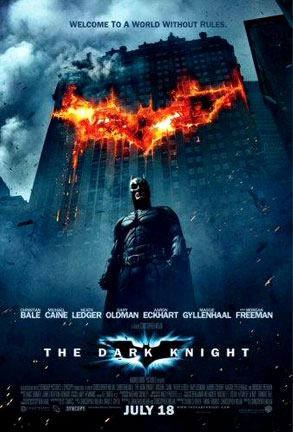 Warner Bros. Pictures
At this point, The Dark Knight can only surprise if it isn't a top Oscar nominee.
The Batman blockbuster padded its resume today with a Directors Guild of America Awards nomination for Gotham revisionist Christopher Nolan.
Nolan's competition should look familiar: Slumdog Millionaire's Danny Boyle, The Curious Case of Benjamin Button's David Fincher, Frost/Nixon's Ron Howard and Milk's Gus Van Sant. The five men's film were nominated this week for honors from the Producers Guild and Writers Guild.
Only six times since 1948 has the DGA's big winner failed to take the Oscar. Howard, who won the DGA in 1996 for Apollo 13, but didn't rate even a nomination that year from the Academy, isn't especially fond of that stat.
This year's winner will be announced Jan. 31.