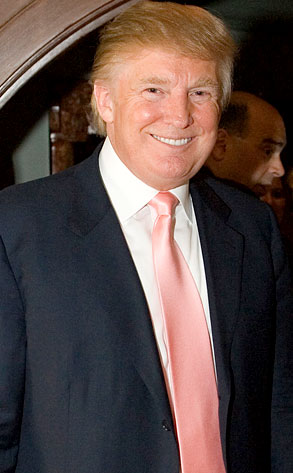 AP Photo/Jae C. Hong
Sure you might quibble with NBC's definition of celebrity, but Donald Trump's latest incarnation of The Apprentice is shaping up to be some must-see train-wreck TV.
The Peacock just announced the 16 participants for the second installment of The Celebrity Apprentice, which will once again begin the season by pitting the men against the women.
And what a bunch of men and women they are...