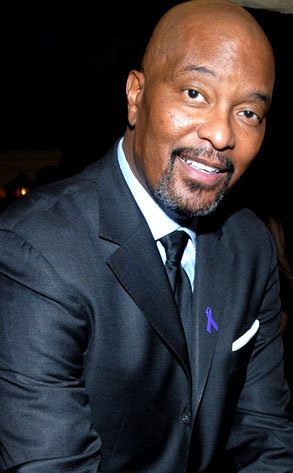 Malcolm Ali/WireImage.com
The doctor who operated on Kanye West's mother a day before she died has been literally barred from plying his trade.
Plastic surgeon Dr. Jan Adams, who last year pleaded no contest to misdemeanor driving under the influence, was sentenced Monday in Solano County Court to a year in jail.
Not long after the circumstances surrounding 58-year-old Donda West's death came under intense scrutiny, Adams was busted early on the morning of June 26 in Vallejo, Calif., after officers spotted him using an exit ramp to get on the freeway.
Per court documents filed by the Medical Board of California, Adams was also arrested for DUI in March 2006 and January 2003.
Donda West died Nov. 10, 2007, a day after undergoing an elective tummy tuck and breast reduction. The autopsy report cited evidence of coronary artery disease and "multiple postoperative factors due to or as a consequence of liposuction and mammoplasty."