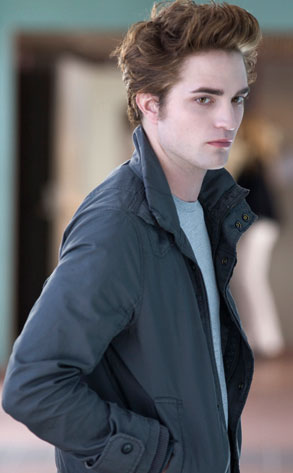 Summit Entertainment
Robert Pattinson will be back, and so will Kristen Stewart.
And we're happy to report that it was just announced this afternoon that Taylor Lautner will be coming back, too.
We're talking, of course, about New Moon, the OMG-cannot-wait-for-it sequel to Twilight. And we just got some fresh info on the new blood that director Chris Weitz is on the prowl for...