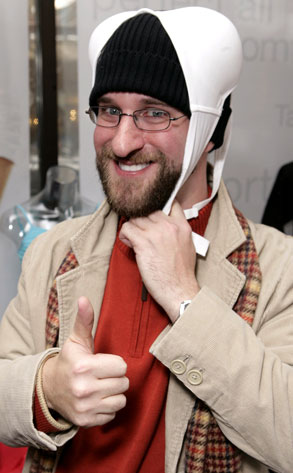 Todd Williamson/WireImage.com
Today's birthday boy was a geek long before the word "chic" was ever appended.
Best known for playing loveable loser Screech on the painfully awful (yet greatly beloved) high school sit-com Saved By the Bell, Dustin Diamond quipped and voice-cracked his awkward way into our adolescent hearts.
Screech was the butt of jokes and abuse. He rarely got the girl (and when he did, it was a bespectacled Tori Spellingblech!). He never caught a break.