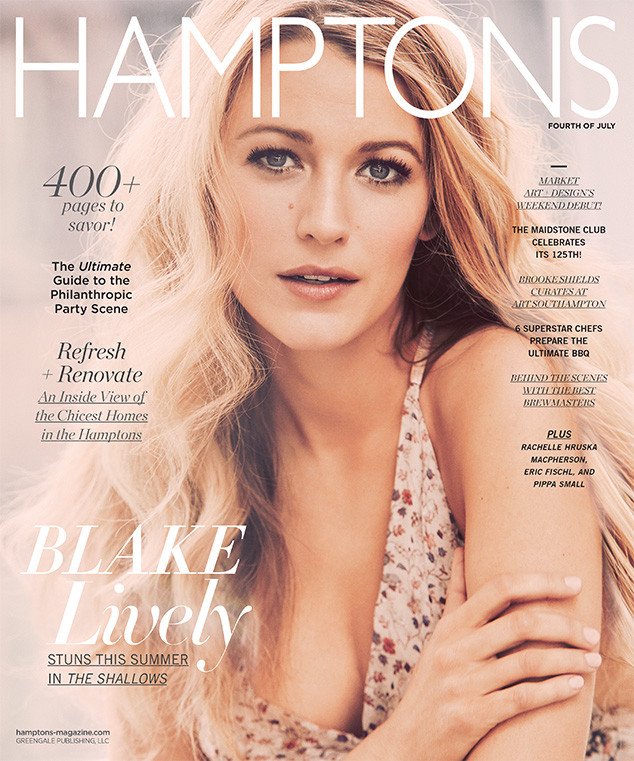 Guy Aroch
Blake Lively has nothing but wonderful things to say about Woody Allen.
The actress has come to the controversial director's defense before, and during her latest interview with Hamptons magazine, she continued to gush about Allen and her experience working with him on her upcoming film Café Society, which costars Jesse Eisenberg, Steve Carell, and Parker Posey.
"[Woody] creates a very pleasant set where everybody's just happy to be there and happy to be making a movie, and happy to be a part of film history," she said. "For him to have that confidence in you almost gives you the confidence in yourself to just go with the flow. And those are the moments that he really likes, the found moments, the moments that aren't written but just happen."