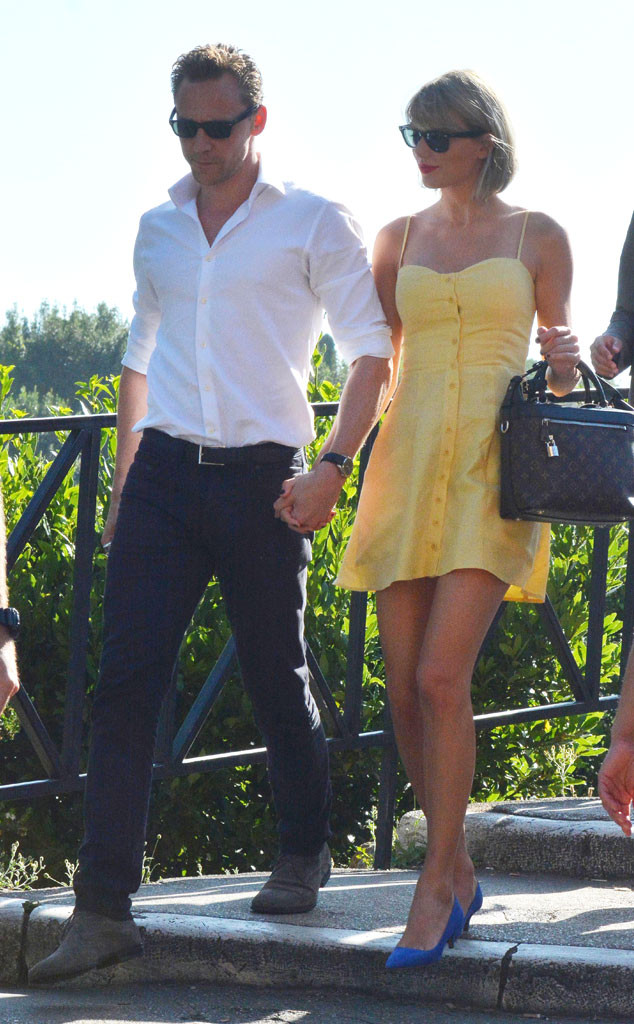 TheImageDirect.com
Taylor Swift and Tom Hiddleston have not only been making headlines for their new romance lately, but also for their many trips and endeavors over the last few weeks, showcasing their—dare we say it?—love all around the world.
After meeting her family in Nashville (and even attending a Selena Gomez concert), Tom jetted off with Taylor to meet his mother in Norfolk, U.K. From there, they made their way to Italy during which they've spent two fun-filled days in Rome.
Between helicopter tours and expensive luxury suites, romantic dinners and private jets, the duo has definitely racked up some price tags in the short time they've spent together following the news of their relationship.
With that being said, here's a breakdown of what their romantic endeavor hypothetically costs: