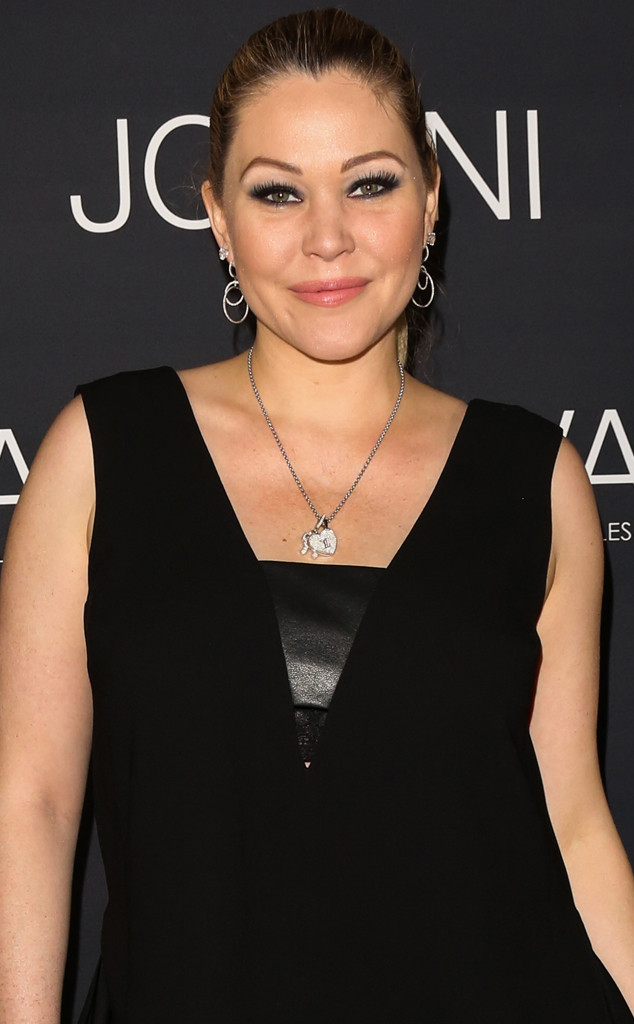 Paul Archuleta/Getty Images
Pageant star and former Miss New York Shanna Moakler wants to make something clear.
The 41-year-old spoke out in response to the Miss Universe organization announcing that they're eliminating the swimsuit portion of the Miss Teen USA competition, explaining that taking the stage in a bikini was never about flaunting sex appeal, and always about showcasing one's dedication and fitness.
"The Swimsuit competition hasn't ever been about being sexy. It's about showcasing your dedication to your health and fitness and how you exude confidence," she tells E! News. "These girls work hard."
However, with that said, Moakler is excited to see what type of the change the athletic wear competition will bring. "I think athletic wear will be a fun change. Pageants have consistently evolved over the decades and have tried numerous plays on different portions of the competition. I think with the modern fun fit wear we have today, this could be a fun change."