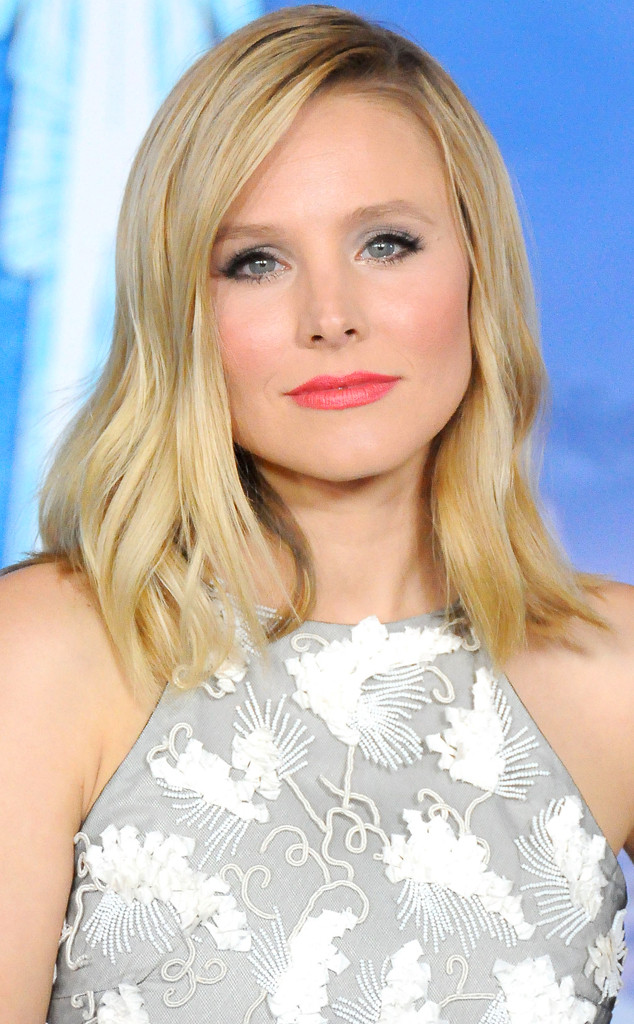 Barry King/FilmMagic
Kristen Bell always felt the need to give back to her community, and she's never been shy about that.
"My family was always into community outreach and helping others. I learned to value that at a very young age. I learned to find joy in lending a hand and lending support to those who need it. And I was taught to view all humans as a part of my family," the actress tells E! News in an exclusive interview.
And as a mother of two children, Delta, 1, and Lincoln, 3, Kristen shares, "It is the most important thing I am trying to teach. I am trying to teach my kids not be stunted by country lines, language barriers, or religious boundaries. And that all human beings, and everyone in the world is part of someone's family and they should be treated as such. It's so simple to get caught up in lines that divide us. Why are you different? I think it's important to remind ourselves that we are all the same and everyone is doing the best they can with what they have."