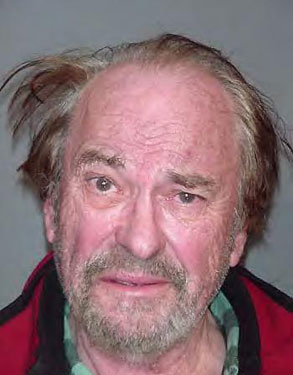 Rip Torn apparently had too much of the Christmas spirit(s), at least according to Connecticut's finest.
The 30 Rock costar pleaded not guilty Monday to two counts stemming from a Dec. 14 drunken driving arrest.
The 77-year-old was rung up on charges of illegal operation of a motor vehicle while under the influence and failure to drive in the proper lane after cops caught him cruising the breakdown lane of Route 44 with a Christmas tree tied to the roof of his Subaru. Torn lives in Salisbury, Conn., near the New York border.