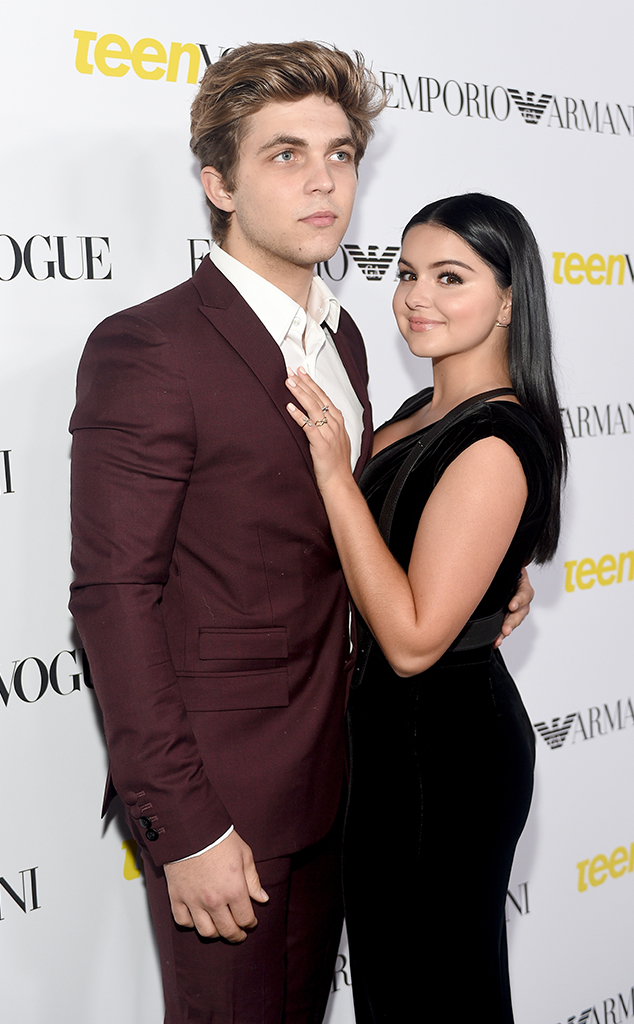 Stefanie Keenan/Getty Images for Teen Vogue
Perhaps we should have seen this one coming.
After speculation continued to surround Ariel Winter's relationship status with Laurent Claude Gaudette, the Modern Family star finally decided to set the record straight on social media this weekend.
On Saturday evening, the actress shared a gif of Kim Kardashian with the text, "I'm like dropping hints that I'm single."
She also captioned the tweet, "When you're surprised that people just haven't gotten it yet..."
If that wasn't enough proof, Ariel shared the same message on Instagram with the added text, "Hi there press people!!!!!"