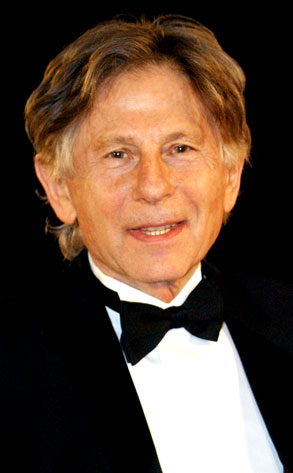 AP Photo/Abdeljalil Bounhar
You can take the case out of court, but can you take the court out of the case?
Roman Polanski, who last month moved to have a decades-old charge of unlawful intercourse with a minor dismissed, filed a motion Monday to have the entire case removed from the Los Angeles Superior Court system and handed to the California Judicial Council for review.
Citing judicial bias and misconduct that was alleged in the recent documentary Roman Polanski: Wanted and Desired, the 75-year-old filmmaker's legal camp states that the "entire case should be referred to the Judicial Council for further proceedings and a determination free from even the appearance of bias and taint."