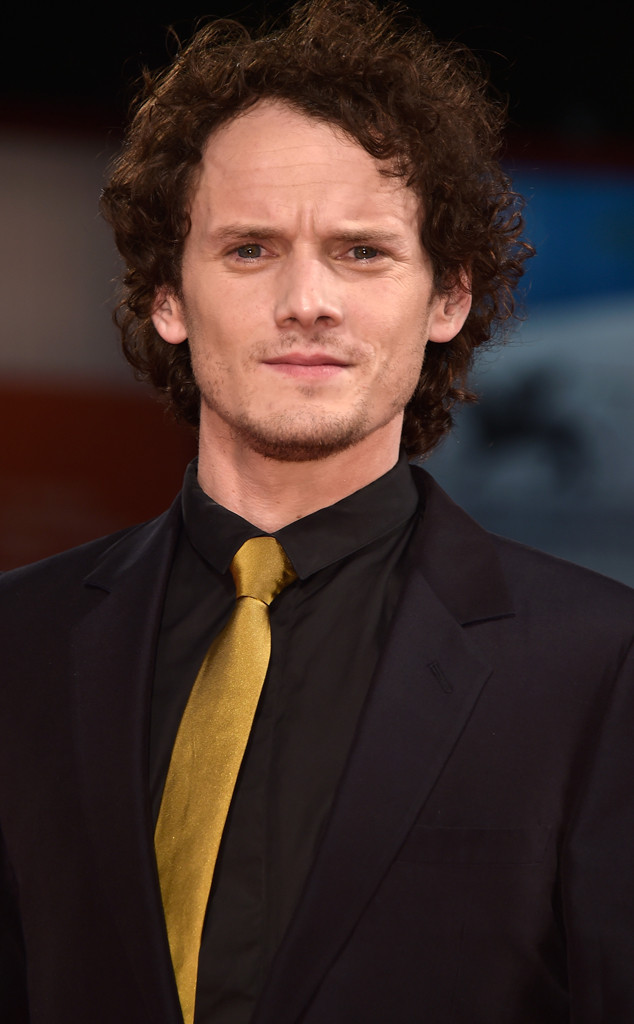 Pascal Le Segretain/Getty Images
Anton Yelchin's untimely and shocking death has brought more concerns to light.
The 27-year-old actor's passing has sparked a class-action $5 million lawsuit from Jeep owners against Grand Cherokee manufacturer Fiat Chrysler Automobiles, claiming a "defective" gearshift has caused more than 300 deaths, including Yelchin, whose car was one of 1.1 million vehicles listed in a massive recall by FCA.
The lawsuit was filed by law firm Hagens Berman Sobel Shapiro LLP on behalf of three plaintiffs who accuse the company of an "unreasonable delay" in fixing a defect in 2014-15 Jeep Grand Cherokees that was known to create a "rollaway" risk.
"One of the most basic safety features in every car is the gear shifter that causes a stationary car to remain stationary, unless and until an operator wants the car to move," states the complaint, obtained by The Hollywood Reporter. "FCA US LLC broke this basic rule."
The suit also details that the problem lies with the vehicle's gear shift design, because "there is no tactile or position feedback to the operator as to whether the car has actually been placed into the safe-to-exit 'park' gear."