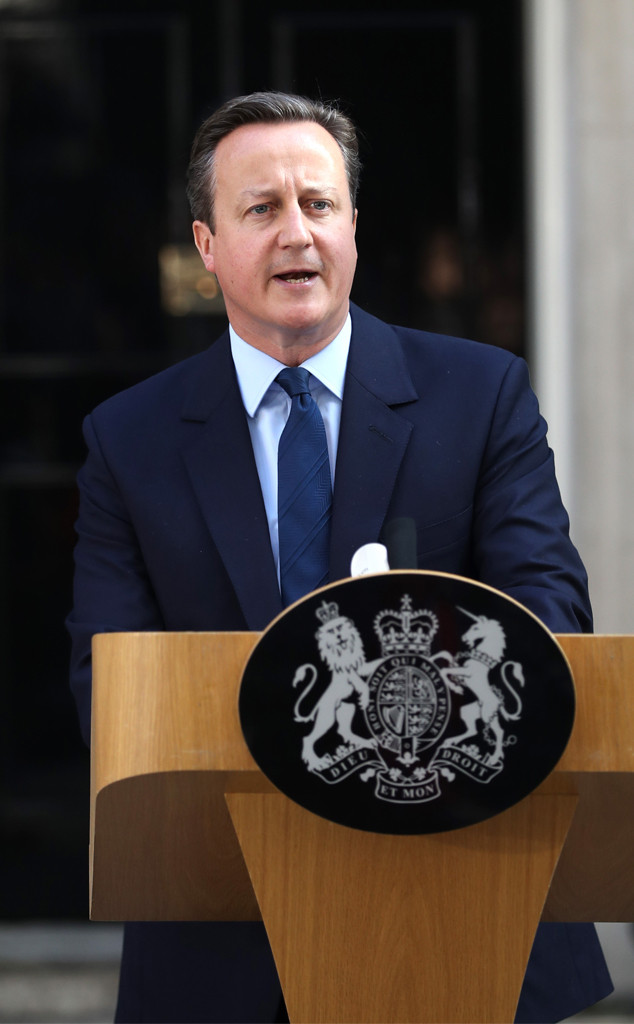 Dan Kitwood/Getty Images
Britain has voted to leave the European Union.
Over 33 million eligible voters—72 percent of the country—turned out for the history-making vote that the British had nicknamed "Brexit." Prime Minister David Cameron had urged the country to vote Remain, but 52 percent voted Leave; he announced resignation plans Friday. "The British people have voted to leave the European Union and their will must be respected," Cameron said. "The will of the British people is an instruction that must be delivered." Many others, including Donald Trump and former London mayor Boris Johnson, hailed the outcome.
Brexit's economic impact was immediate. The pound fell to its lowest level against the dollar since 1985 as the markets reacted to the results. The exit process could take a minimum of two years, according to BBC News. Meanwhile, European Parliament President Martin Shulz tweeted about the results Friday. "For 40 yrs #UK relation with #EU was ambiguous. Now it's clear," he wrote. "Will of voters must be respected. Now need speedy & clear exit negotiation."
Stars on both sides of the pond reacted to the news on Twitter: