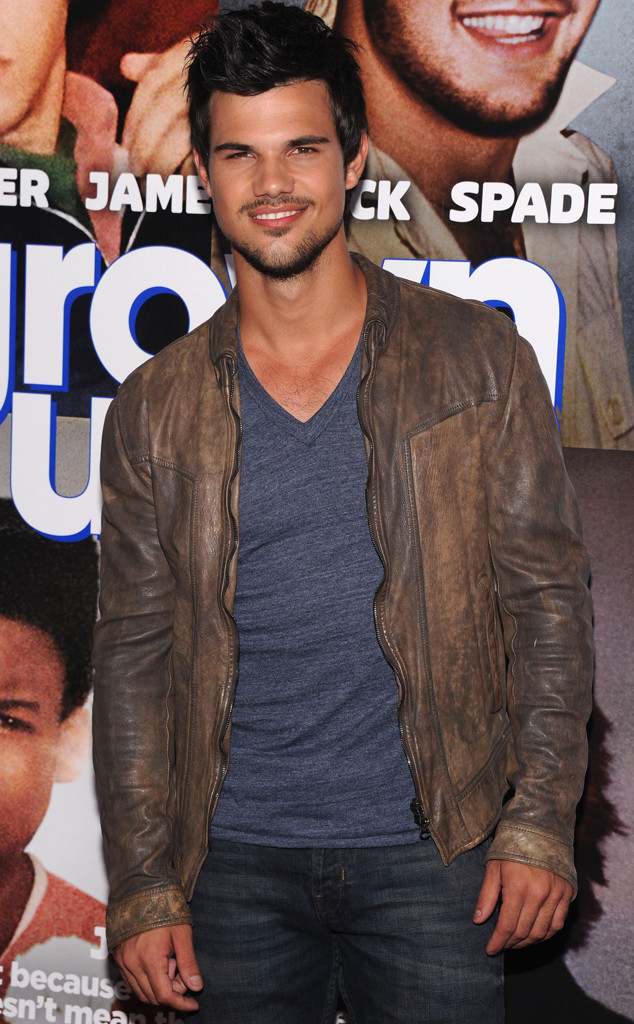 Jamie McCarthy/Getty Images
The doctor is in, Scream Queens fans, and he looks remarkably like a certain werewolf we all know.
Fox has just announced that Taylor Lautner is joining Ryan Murphy's wicked comedy-horror series for season two as one of the show's new male leads, Dr. Cassidy Cascade, a name that's so soap opera perfect we can hardly stand it.
As the series moves from its season one college campus setting to a hospital where some of the most fascinating and bizarre medical cases are under observation, Lautner's Dr. Cascade suffers from a strange medical condition and becomes a suspect when a series of tragic events plagues the institution. Can we just say we're loving this serious injection of hot men to the show? Between Lautner and recently announced series regular John Stamos, we're ready to check in for treatment!