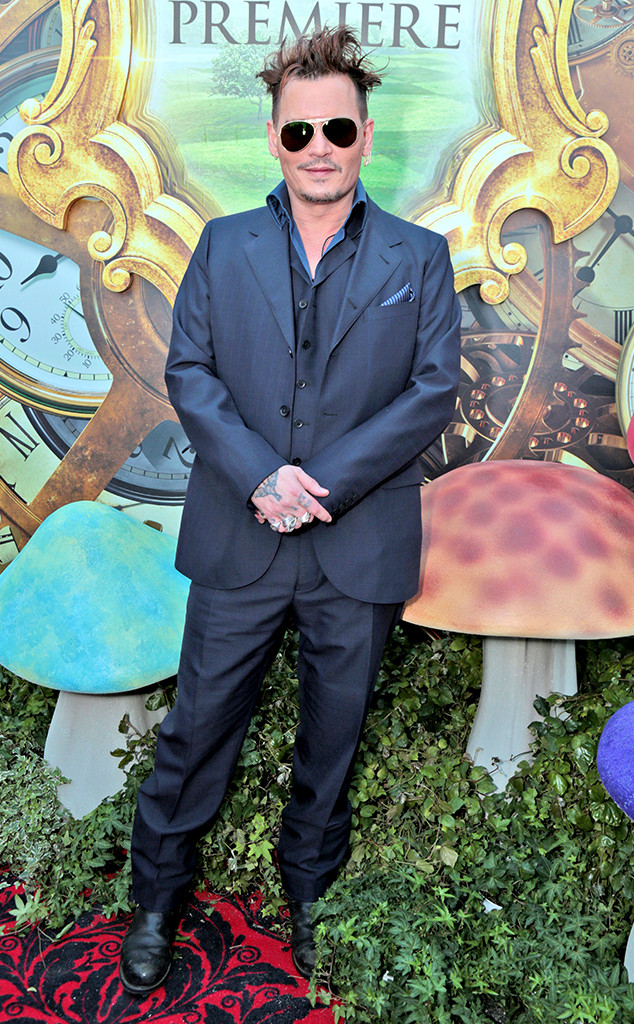 Alex J. Berliner/ABImages via image.net
Johnny Depp's personal life may be what's making headlines lately, but that doesn't seem to be interfering with his professional life.
During an exclusive interview with The Hollywood Reporter for their 100 issue, Disney CEO Bob Iger—who talked about a number of things, including the new park in Shanghai—didn't seem to occupy himself much with what's going on in Depp's private life (in other words, the star's pending divorce from Amber Heard and her abuse allegations against him) because at the end of the day, Jack Sparrow and Johnny Depp are two separate people in his world.
"Not worried about it," Iger said in response to Depp's personal problems. When asked if it's because the scandal will pass, Iger said, "I don't know whether it passes or not. We have Jack Sparrow."
The interviewer clarifies, "You think people separate [Depp and Sparrow]." And Iger agreed.