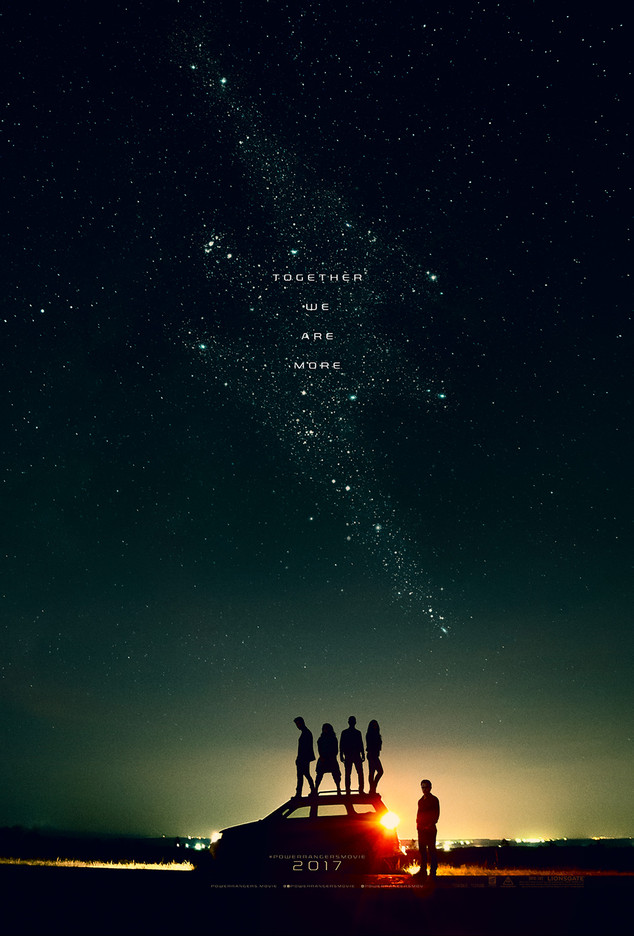 Saban Films
OMG, the Power Rangers are breaking bad.
Emmy and Tony Award-winner Bryan Cranston is set to play Zordon in the upcoming Power Rangers movie, the latest incarnation of the 1990s-favorite kid show, headed to theaters on March 24, 2017.
And while Zordon, the all-knowing voice of guidance and wisdom to the Power Rangers, is worlds apart from chemistry teacher turned master meth-maker Walter White, Cranston is the guy for the job.
He's the guy for every job, really!
But while his acting skills are all the proof anyone needs,, many Power Rangers fans may be stunned to find out that this multifaceted star of stage and screen has an interesting history with the original Power Rangers television series.