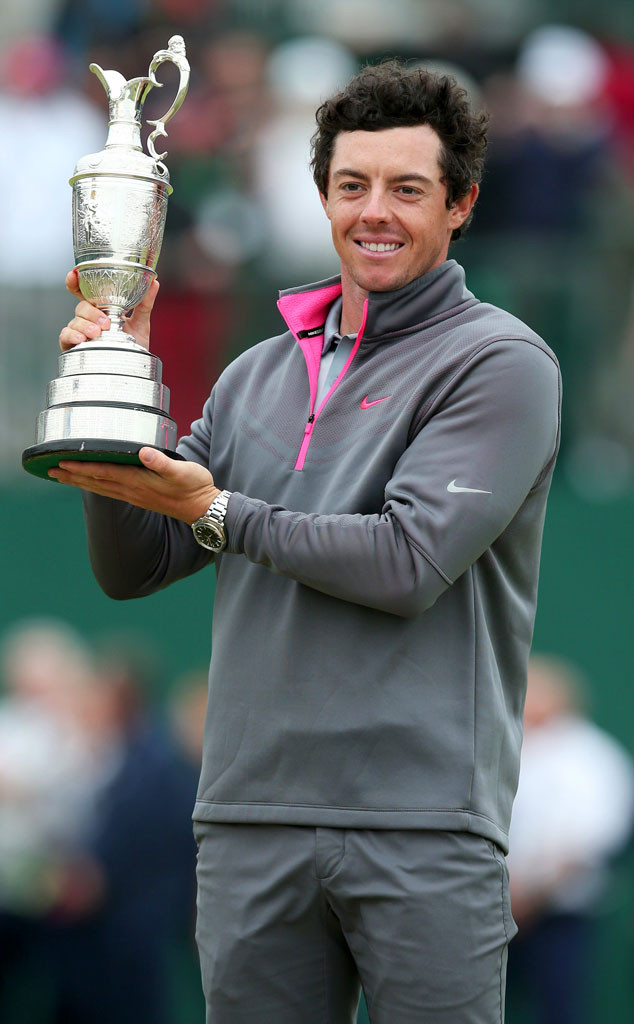 ANDREW YATES/AFP/Getty Images
With six weeks to go until the Olympics kick-off in Rio de Janeiro, golfer Rory McIlroy announced today that he will not be participating in the Summer Games due to growing concerns about the Zika virus.
The statement from the athlete, who is a formerly world ranked No. 1 golfer and winner of all four majors, marks the highest-profile athlete to opt out of the Games over the health scare. McIlroy's decision to withdraw came as a surprise to the Olympics, after already completing his vaccine shots and seeming committed to compete.
Despite his initial enthusiasm about the competition, with a wedding planned in the near future to his fiancée Erica Stoll, the 27-year-old has decided that the risks of playing in Rio would outweigh the pros of going for the gold.