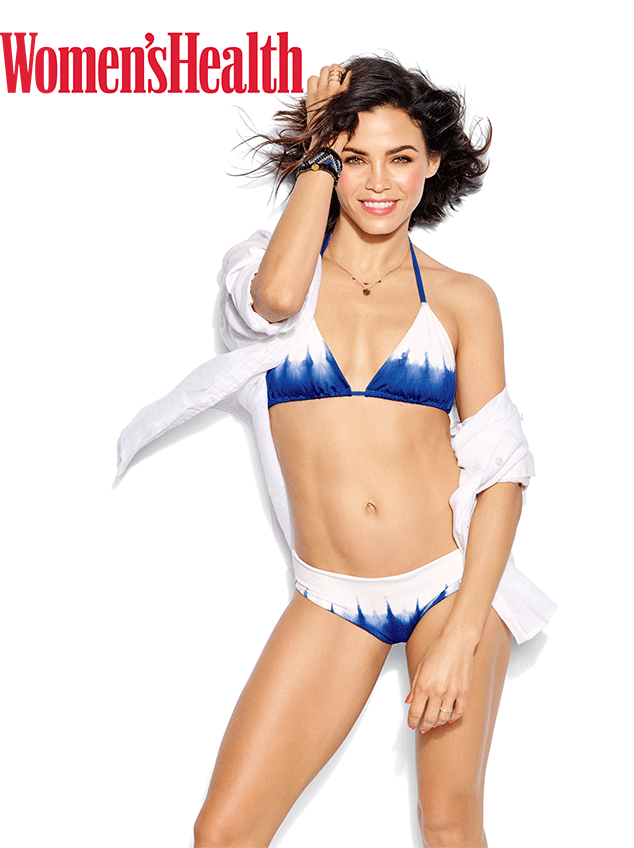 James White/Women's Health
Jenna Dewan and Channing Tatum are pretty much picture perfect—their similar interests in dance, acting and family keeping them going strong for so many years. But there's one thing the two just simply don't see eye-to-eye on...
Food.
Yes, the pair have entirely different eating habits. While Jenna is a vegan—which likely explains her amazing physique—Channing just...can't.
"He really did try to be vegan for six months," Jenna explained in the interview for her July/August Women's Health cover shoot. "The guy doesn't like vegetables, which makes it tough. It was hard in the beginning because you want someone to be on the same page, but you've gotta let people be themselves."
Dealing with those differences is definitely a big factor in their 11-year relationship, which the actress jokes is like "55 years in Hollywood."