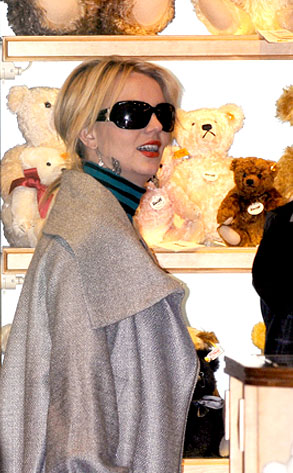 Arnaldo Magnani/Getty Images
Even during the height of her head-shaving, umbrella-wielding phase, it's doubtful Britney Spears would have left a lewd message for her fans about her girly parts.
Someone has clearly hacked into the Circus star's Twitter account.
Her previous post was about loving Japan. This one, however, had a more (disgusting) anatomical bent.