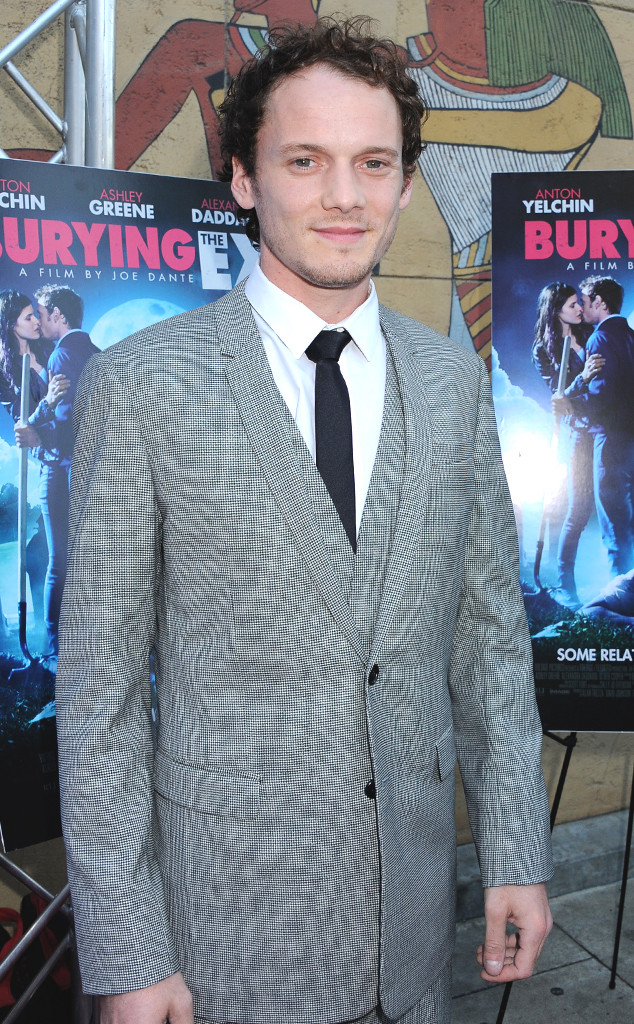 Katy Winn
Star Trek actor Anton Yelchin died early Sunday following a freak car accident in his driveway. He was 27.
Yelchin was standing behind his parked car in his driveway when the vehicle rolled backwards, pinning him against a brick mailbox and a security fence, a police spokesperson told E! News. He had been on his way to meet friends for a rehearsal and when he didn't show up, they went to his house and found his body.
The tragedy has hit Hollywood hard, with former and current co-stars, celebrities and more turning to social media to react to his untimely death. Although his most recent project was the Star Trek franchise, Yelchin had many other memorable roles. Look back at some of Yelchin's best roles.