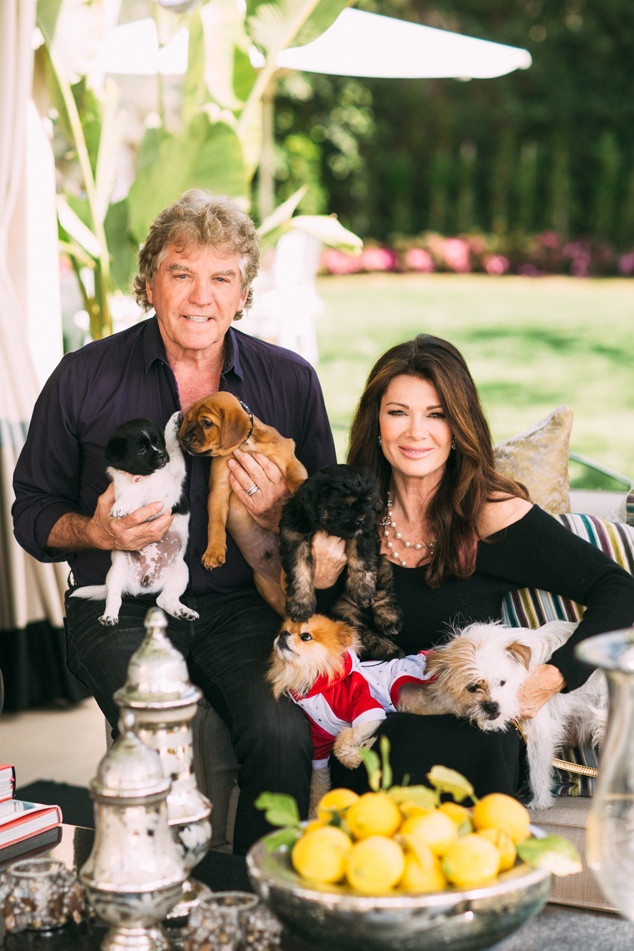 Courtesy of The Vanderpump Dog Foundation
Lisa Vanderpump can take her share of drama on the Real Housewives of Beverly Hills. But when it comes to mistreatment of dogs around the world, she just won't stand for it!
For more than a year, the Bravo star and her husband Ken Todd have dedicated their free time to helping pets in need.
While their charity known as the Vanderpump Dog Foundation has helped many deserving animals, the couple is now focused on putting an end to the Yulin Dog Meat Festival.
Lisa recently teamed up with Leona Lewis and Diane Warren to create a song titled "Home" that will be used to highlight the ongoing mistreatment of dogs at the festival.