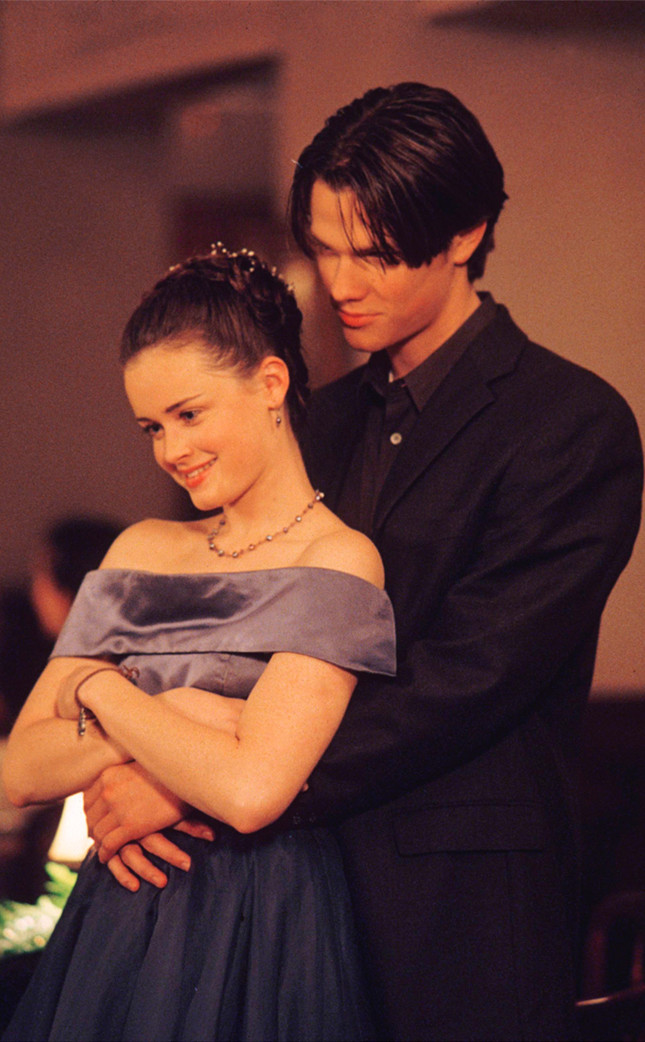 The WB/Randy Tepper
You might've seen a spoiler about the upcoming Gilmore Girls revival floating around the internet. If you haven't, here's the deal: Wait, do you need a spoiler warning? We just said we're talking about a spoiler so that probably should've tipped you off. But if not, SPOILERS AHEAD.
Anyway, actor David Sutcliffe, who plays Rory's father, Christopher, revealed a very juicy tidbit about who his TV daughter (Alexis Bledel) WON'T end up with in the new series.
"You know, I liked all the young actors that played her boyfriends. I know they're not going to end up together but Rory and Dean seem like a good couple," he told USA Today.
SOUND THE ALARMS! Rory and Dean won't end up together?!?!?!