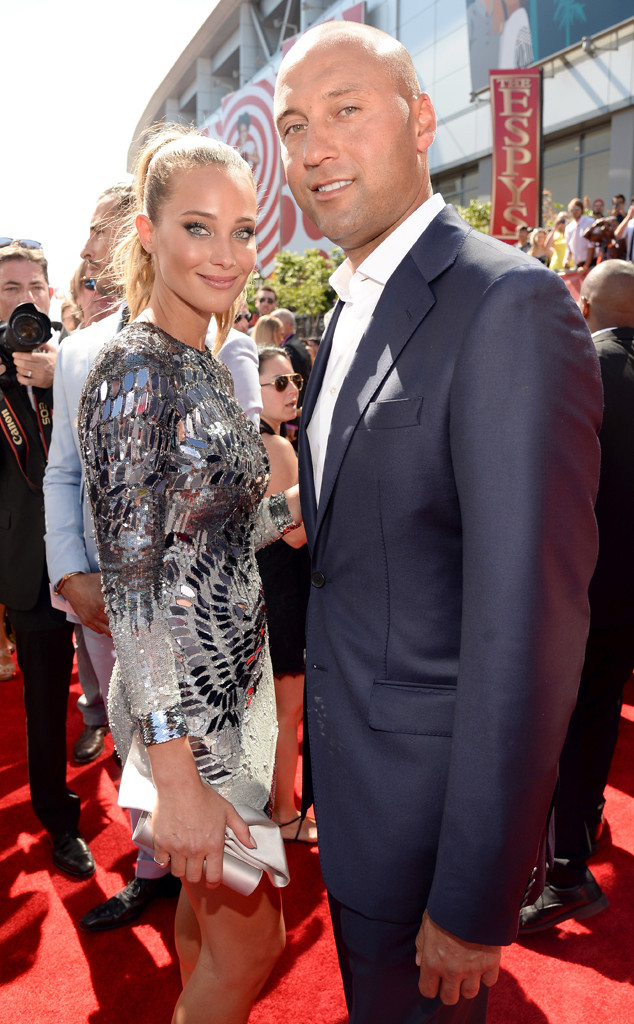 Kevin Mazur/WireImage
Derek Jeter retired from baseball in 2014 and soon he'll be officially renouncing his free agent status for good.
Jeter and Sports Illustrated model Hannah Jeter announced their engagement last November, prompting virtual tears from the many ladies who'd been patiently waiting for their shot at the Yankees great.
But such is life, and so with his wedding reportedly weeks away, off he went to the Dominican Republic for a low-key bachelor party to celebrate his final days of singlehood with his pals and former teammates Jorge Posada, Tino Martinez and Andruw Jones.