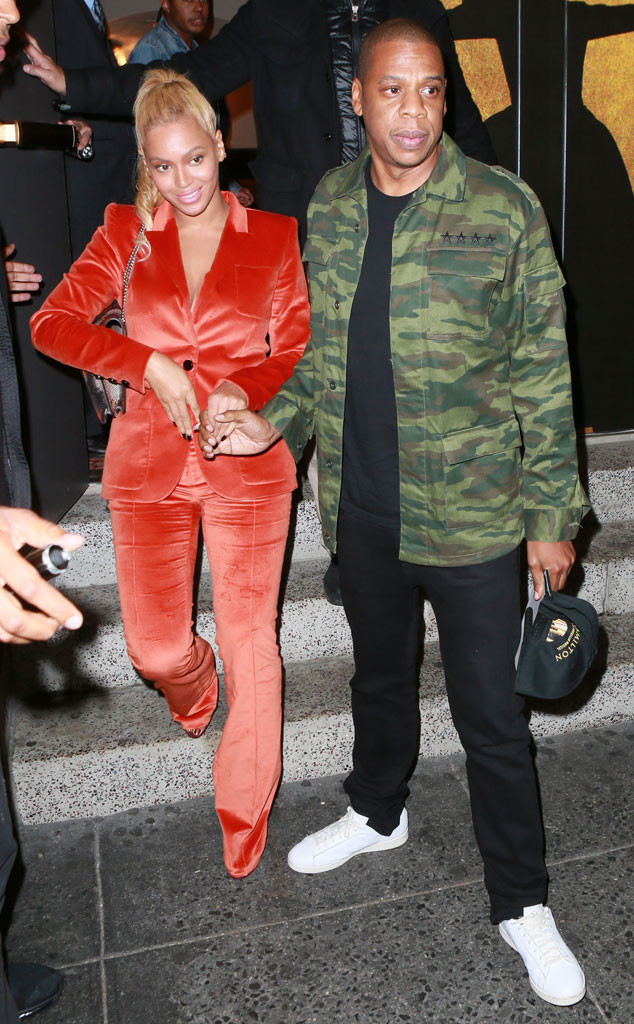 Splash News
Jay-Z did not inspire at least one of Beyoncé's Lemonade songs.
The R&B and pop star made headlines in April when she dropped the record, whose tracks reference relationship problems and a cheating lover. Many have speculated the album is about her and Jay Z's marriage.
However, one of Beyoncé's co-writers, rapper Ingrid, has clarified that despite the innuendo in its lyrics, the song "Love Drought" is not about either, but rather about her own personal beef with members of the singer's label. She also says "Beyoncé doesn't even know this."