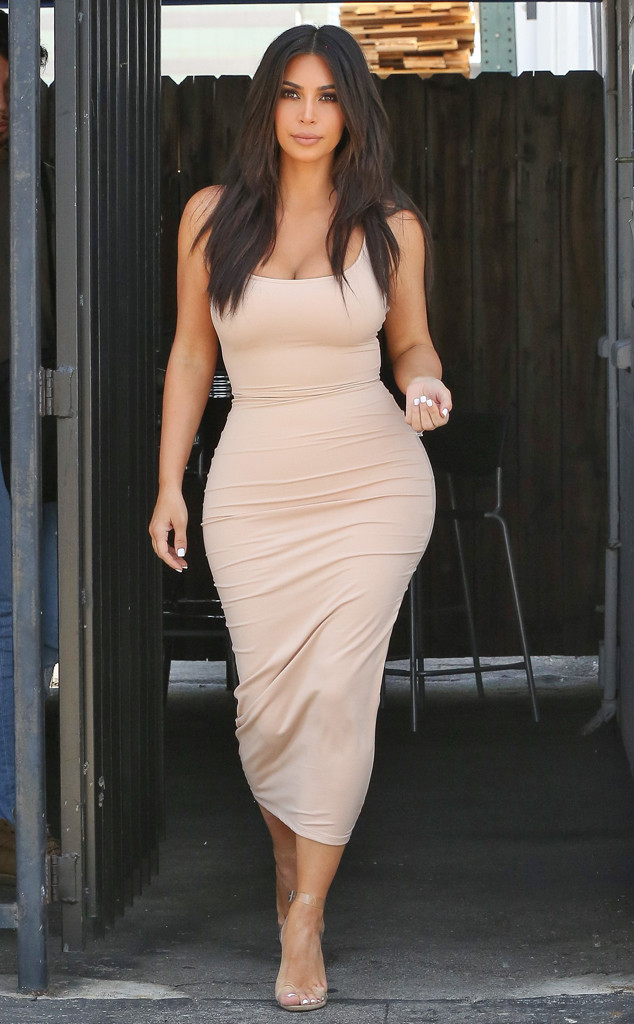 AKM-GSI
Kim Kardashian put on a brave face, but it didn't last long at Disneyland.
While in the beloved California theme park Wednesday celebrating her daughter North West's third birthday, the reality star went for a thrill ride of her own when she filed into one of the famed Tower of Terror elevators with sister Kourtney Kardashian.
For anyone who hasn't yet experienced the ride, the popular attraction is themed as a old Hollywood hotel for the rich and famous controlled by supernatural elements, particularly in its haunted elevators, which don't exactly operate as they should.
Instead, once buckled into a seat, a rider is destined to experience randomized sudden drops within the 183-foot tall tower. Thanks to the technology, rides are rarely exactly the same, so it's practically impossible to predict—and all the more terrifying.
Kim showed fans just how scary it can be when she could not stop screaming at the top of her lungs, as captured by Kourtney on Snapchat.
WARNING: Profane language included in the following video.