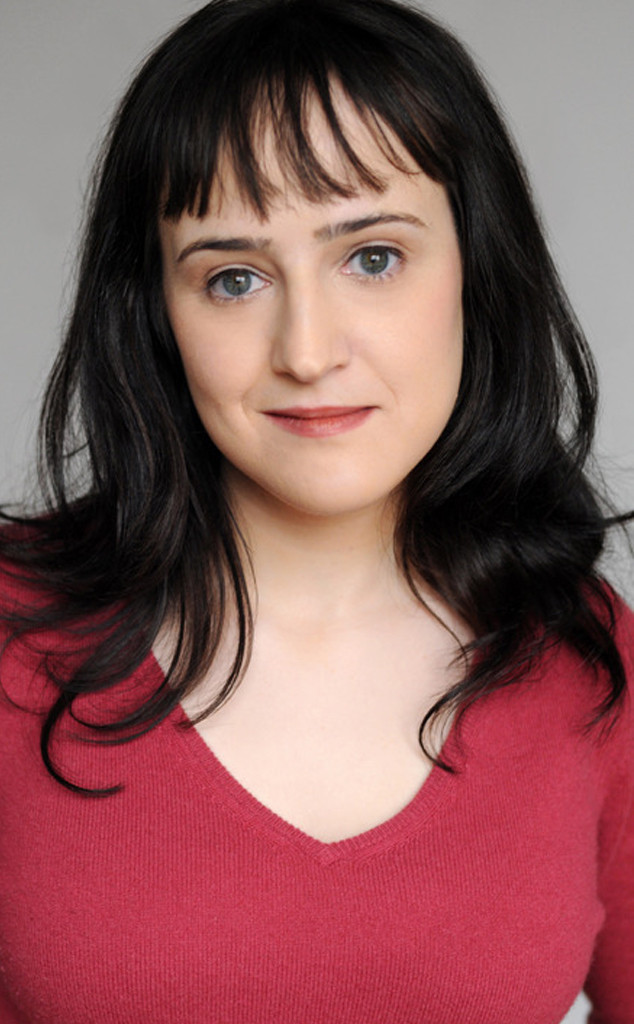 ariscott.com
While tweeting about the tragedy of the Orlando shooting, Mara Wilson revealed how the LGBT community has "always felt like home" to her, especially after she learned more about her own sexuality.
The Matilda star shared an old photo of herself at a gay nightclub, writing, "Me at a gay club when I was eighteen. I feel embarrassed looking at it now...Being a 'straight girl' where I clearly didn't belong, but I will say, I felt so welcomed there."
She continued, explaining, "I have never had a better experience at a club than I did then. Great music and people. And one of my friends met his partner that night!"
From that moment on, she said she's always felt welcomed within the gay community, and that connection was only strengthened when she had an eye-opening experience herself. "The LGBTQ community has always felt like home," she continued writing. "Especially a few years later when I, uh, learned something about myself."