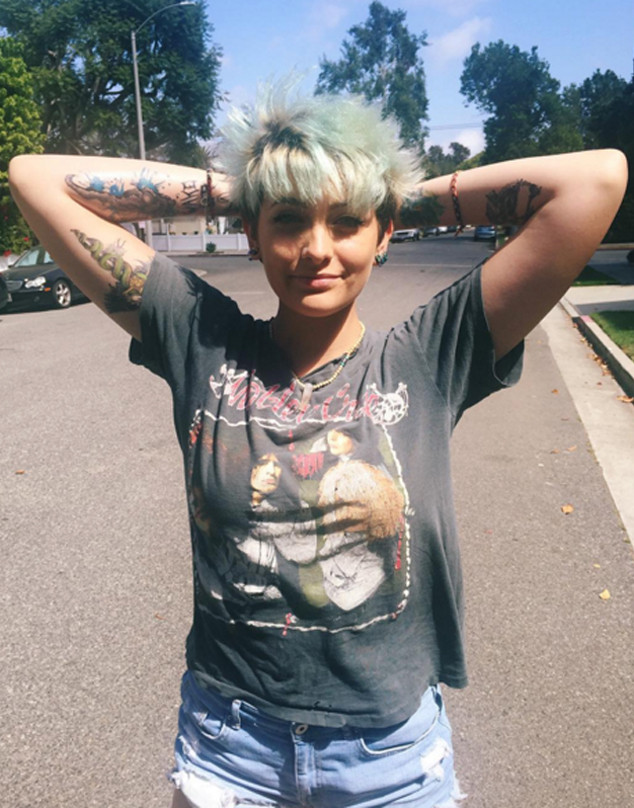 Instagram
Paris Jackson has found a way to shed a new light on the hurdles she's faced in her past.
The teen opened up about her struggles on Instagram in a post highlighting how her new ink—some of which inspired by her late father Michael Jackson—has helped her find meaning in the darkest of times.
"The craftsmanship of tattoos will always be a controversy. Some people like them, some people absolutely hate them. I appreciate art, I always have, especially when that art means something to me."