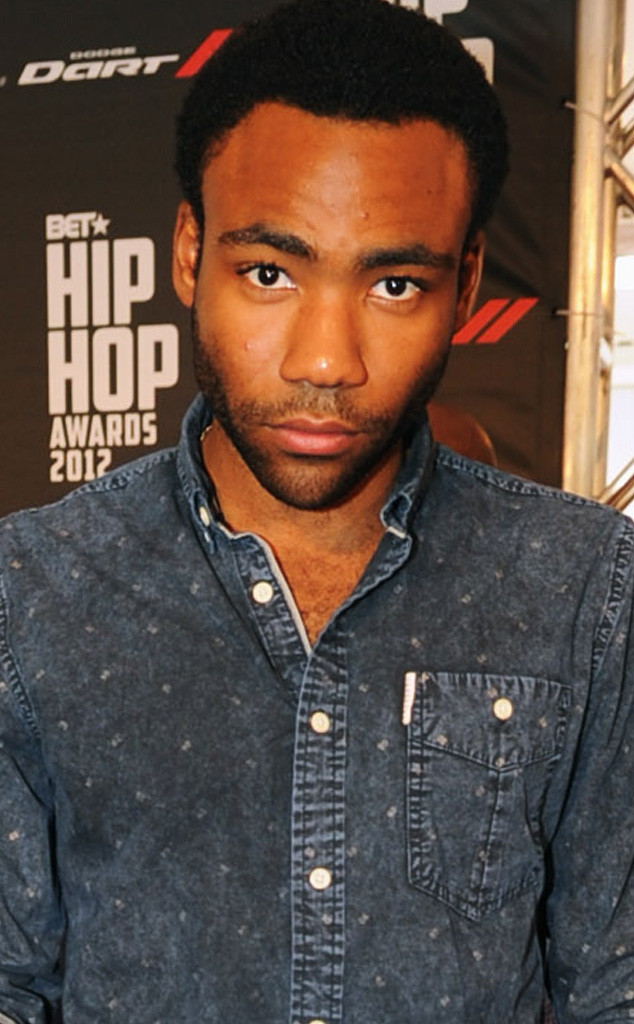 Chris McKay/Getty Images
The rumors are true, Spider-Man fans!
E! News can confirm Donald Glover has joined the cast of Spider-Man: Homecoming, Sony and Marvel's collaborative reboot of the franchise that takes us back to the story of Peter Parker's high school roots.
While many thought he'd be cast as Peter Parker himself when the film was first announced, we learned last summer that the role will be played by Tom Holland (who also played Spider-Man in Captain America: Civil War). Glover's character has yet to be revealed but we do know he'll join an all-star cast consisting of: Michael Keaton as a villain, Marisa Tomei as Aunt May and Zendaya as the female lead.