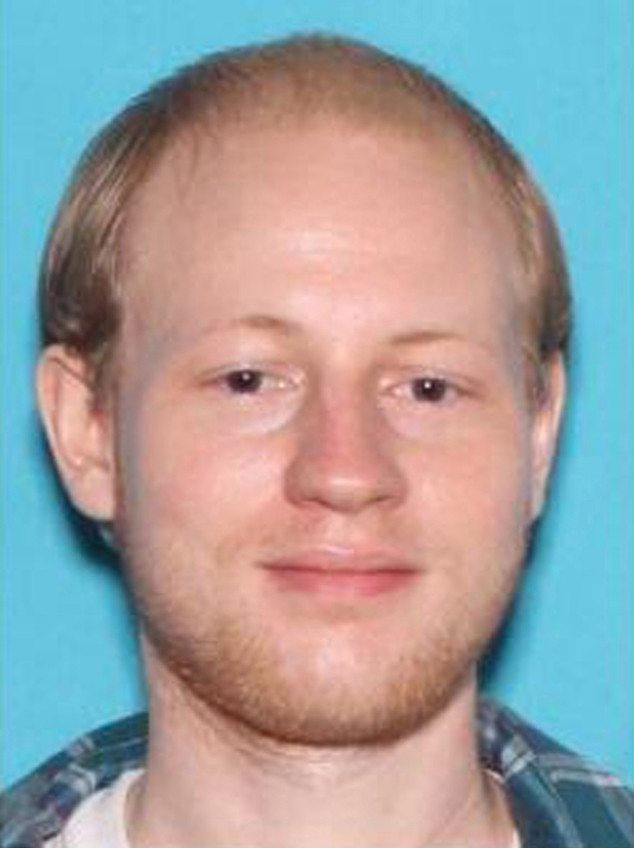 Orlando Police Department via Getty Images
Christina Grimmie's tragic death is still sinking in for family, friends and fans.
The singer's life was ended senselessly on Saturday when alleged gunman Kevin James Loibl shot and killed Christina outside the Plaza Live Theater in Orlando. Marcus Grimmie, Christina's brother and bandmate, heroically tackled the shooter to the ground; Loibl, 27, then fatally turned the gun on himself. Loibl died before having to face the consequences of his horrific action Saturday, but as E! News has learned, this would not have been his first run-in with police.
According to court documents from the St. Petersburg, Fla., Police Department, Loibl was accused of aggravated battery against his father's fiancée in the summer of 2012. The victim placed a call to authorities on July 9, 2012, and alleged that approximately 10 days earlier Loibl had broken her wrist by closing it in a door following a verbal argument. Per the police report, the "very intoxicated and uncooperative" victim could not advise if Loibl intentionally caused her injury or whether it was accidental. Loibl told the officer he did not realize the victim's arm was in the doorway following their prior verbal argument, and said he did not intentionally break Dawn's wrist.